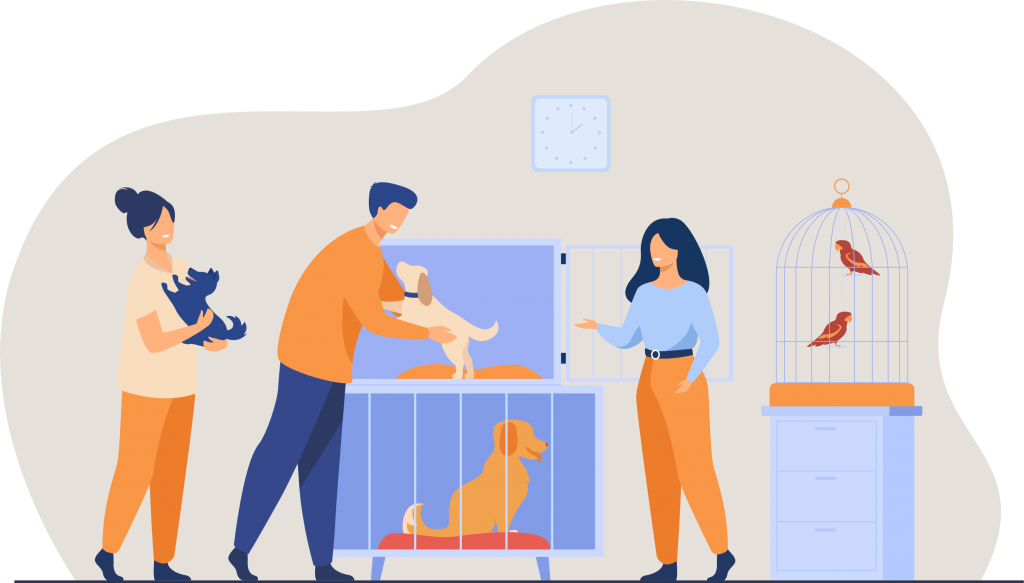 Want to volunteer for our next event?
We are always looking for more dog lovers to help us save lives! Contact us and let us know you're interested.
Freedom Bound Hounds is a 501(c)3 nonprofit supported solely on adoption fees and donations. As a foster-based nonprofit, we receive no funding from the government and do not have a location to call home. We rely solely on our volunteers, fosters, and donors to continue saving lives. Your decision to donate helps us more than you realize.
And yes, we do give out tax-receipts upon request. Please ask!
We accept donations through PayPal and Venmo, and already have an Amazon wishlist. 
There are also some items that we could always use that could be dropped off at our location:
Dog Food
Puppy Dry Food
Puppy Canned Food
Toys
Leashes/Collars
(Please email us for our drop off location)